Aloevera 1st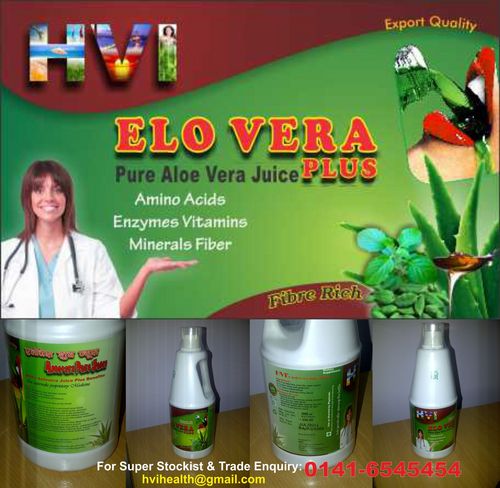 Aloevera 1st
Price And Quantity
Product Specifications
Face & Body

Personal Care Products
Soothes Face & Body Reduce Stress Relaxes Brain Improve Flexibility

Aloevera
Product Description
Most botanists agree, and historical evidence suggests, that the Aloe Vera plant originated in the warm, dry climates of Africa. However, because the plant is readily adaptable, and because man has been so eager to carry it with him from place to place, it now can be found in many warm lands. In the United States, it is grown commercially in the Rio Grande Valley of Texas, in California and Florida, and in specially-designed greenhouses in Oklahoma.
Although Aloe Vera is a tropical plant, the root can survive freezing air temperatures, so long as the ground is not frozen and the root destroyed. (When this took place in the Rio Grande Valley in the winter of 1983-84, ninety-six percent of the local crop was lost.) The plant need not be destroyed for damage to occur. The leaves may be damaged and vital nutrients may be lost at air temperatures of forty degrees Fahrenheit. Such damage may be severe at thirty-five degrees. Conversely, the plant can grow at temperatures as great as 104 F. It will survive temperatures higher still, and can withstand even severe drought. Nonetheless, it will thrive in humid jungles, so long as the root itself does not stand in water and drown.
At present, Aloe Vera has little official standing in the medical community. In spite of the lack of official promotion, it is among the most widely used substances in the U.S. for the treatment of burns and bruises. Additionally, it is used in a plethora of cosmetics, and consumed as a healthful drink. While it has not yet won the full endorsement of the medical community, serious examination continues. This study is far more serious, with many greater implications than most people realize. In a later chapter, we will explore some of the serious medical research performed with Aloe Vera this century. For the moment, it may be taken as an indication of the serious nature of such a study that the FDA has approved development aimed at the eventual use of Aloe Vera in the treatment of cancer and AIDS! More and more, attention is turning to Aloe's unexamined possibilities as a powerful healing agent.
We are the Importers & Biggest Wholesale Suppliers in India for all Consumer Products.

Trade Information
Sample costs shipping and taxes has to be paid by the buyer

Master Box Packing